Guiding Media Investment For
The World's Leading Brands
Craft & Commerce is an integrated media agency, purpose-built to serve as a nimble, strategic partner to marketing teams in navigating our rapidly evolving media landscape. We fuse leading-edge performance marketing capabilities with a holistic view of channels, bring clarity to measurement and attribution across the funnel, and deliver scalable, ad-driven growth.
Let's get better results from your media
---
Yesterday's media plan won't work today.
The playbook for growth that has been transformative across sectors is being rewritten in real time amid rising costs, shifts in audience attention, and data privacy advancements. What's mission-critical moving forward isn't simply knowing how to push the buttons — that's tablestakes. Success demands a deep understanding of when to push them and why, and which ones to push next.
The C&C Difference
Our expert, senior-level team has stood in the shoes of our clients and sees media through the lens of larger business objectives. We combine this human touch with best-in-class technology and a suite of services focused on one thing: continually driving better results through media.
The questions we help answer include
---
How much should we spend to yield optimal results?
What return will this media campaign generate?
If we invest more or less, what will the impact be?
What are the metrics that really matter?
How should we balance brand and performance?
Where should we be investing next?
We're humbled that our clients have referred to us as a "force multiplier." Not simply an agency resource, but a strategic thought partner and dot connector in navigating the modern marketing era — from initial whiteboard session, to agile, hands-on campaign delivery, to board-level strategy and insights.
"C&C is a 'unicorn' in the industry:

thoughtfully strategic, intentionally aligned with creative vision, and true partners in helping to identify business problems and provide integrated solutions that build brand and drive results."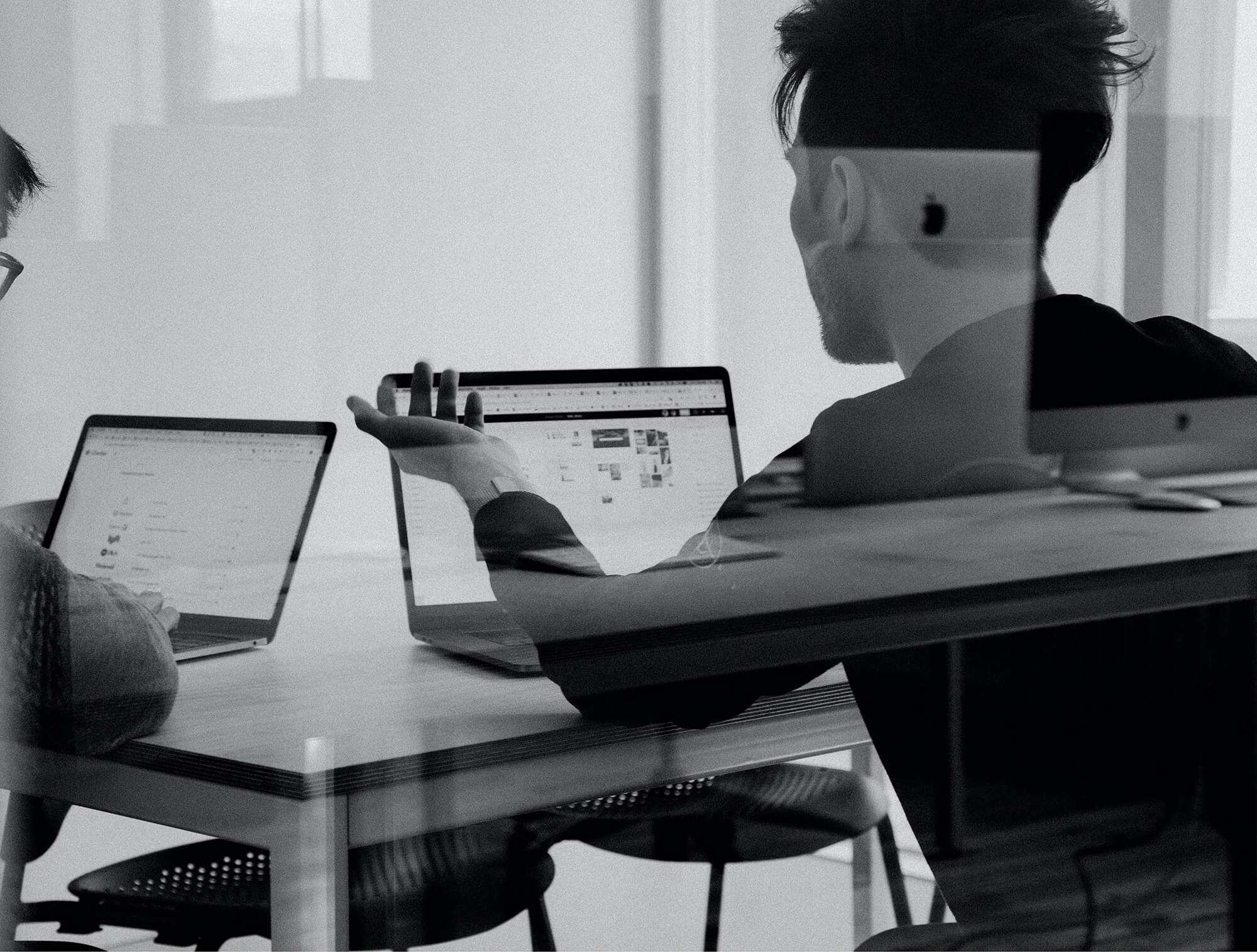 Our Services
Campaign Insight and Strategy
---
Audience Attention
Media Landscape Analysis
Investment Scenarios
Media Impact Modeling
LTV, CPA, and ROI Benchmarking
1P and 2P Data Strategy
Cross-Platform Media Planning and Buying
---
Search, Social, and Programmatic
Converged TV and Audio
Data-Driven OOH
Amazon & Retail Media
Influencer & Content Partnerships
Multicultural Media
Performance Optimization
---
Multivariant Testing
Hands-On Media Management
Media Outcome Optimization
Responsive Campaign Iteration
Performance Creative
Marketing Innovation
Measurement and Analysis
---
Custom, On-Demand KPI Dashboard
Attribution Stack
Marketing Mix Modeling
Brand and Sales Lift Studies
Comprehensive Campaign Reporting
Board-Level Go-Forward Planning
Our Partners
C&C has a track record of helping our partners move the world forward through media. We support emergent and iconic brands in advancing the future of healthcare, impact, CPG, finance, clean energy, transit, ecommerce, advocacy, B2B, education, and more.
We're proud to work with
---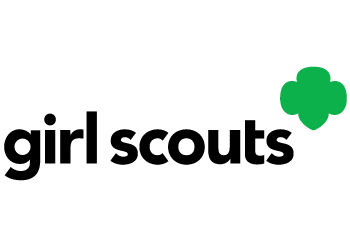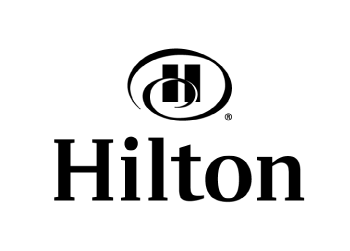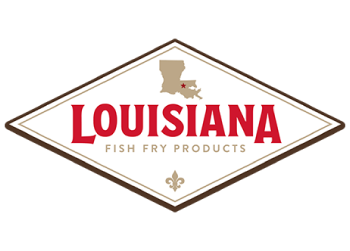 C&C is recognized by
---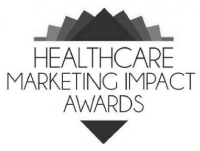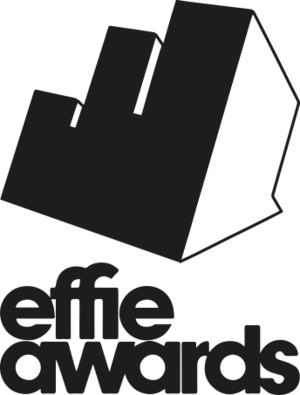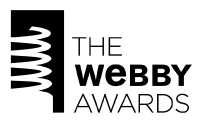 Careers
Check out our current career opportunities and apply to join our growing team.
We were a hybrid workforce long before #WFH, and we continue to innovate today with a commitment to workday freedom, a collaborative virtual culture, regular in-person meetups, and generous "work from wherever" benefits. We're driven to provide our team with purposeful work, fluency in leading-edge marketing practices, advancement opportunities, and a supportive, collaborative team culture.
This includes
---
Autonomy and flexibility in how your get your work done
Competitive compensation, regularly benchmarked against our peers
Transparent salary bands across all levels
Year-end discretionary bonus
Annual profit share retirement plan contributions
New client commission incentive available to all employees
At least three weeks vacation (more based upon tenure) and 15 paid sick days each year
Expansive paid holiday schedule and Summer Friday program
Comprehensive healthcare plans with generous employer premium contribution
Access to on-demand primary and mental health care, as well as health advocacy
Pre-tax Flexible Spending Account (FSA) and commuter benefits
Short-term and long-term disability
Work from wherever support, including home office setup and cell phone reimbursement
Stipends to take advantage of continuing education opportunities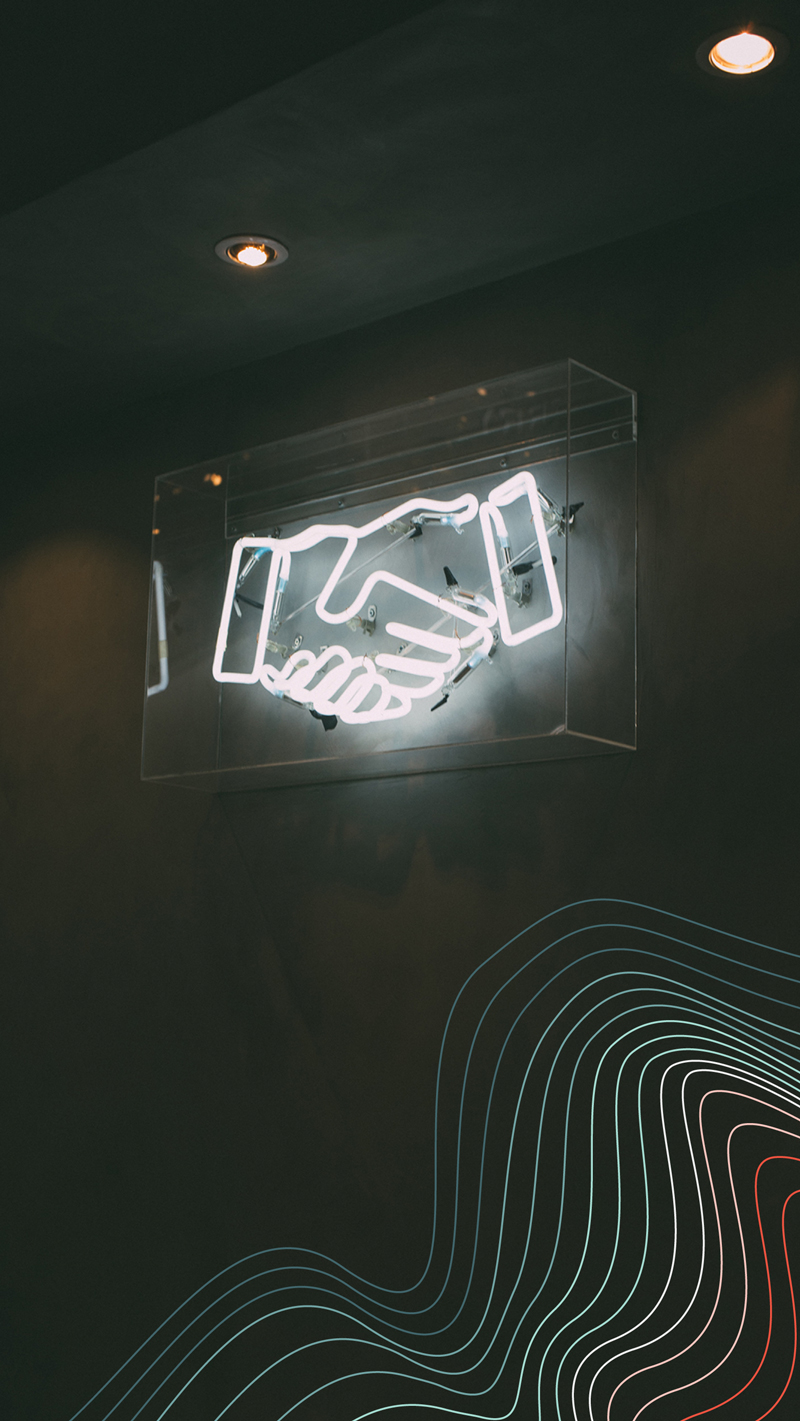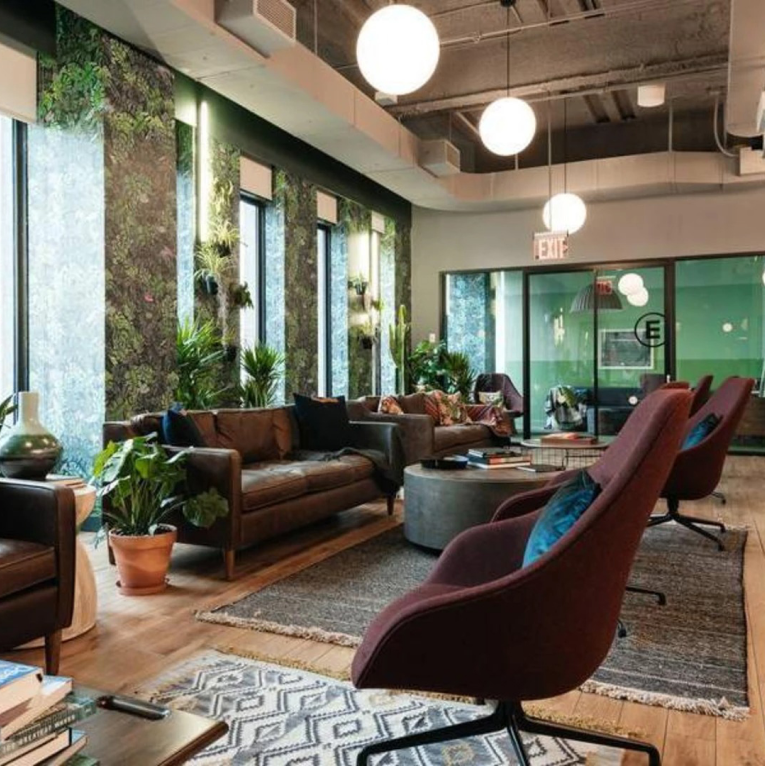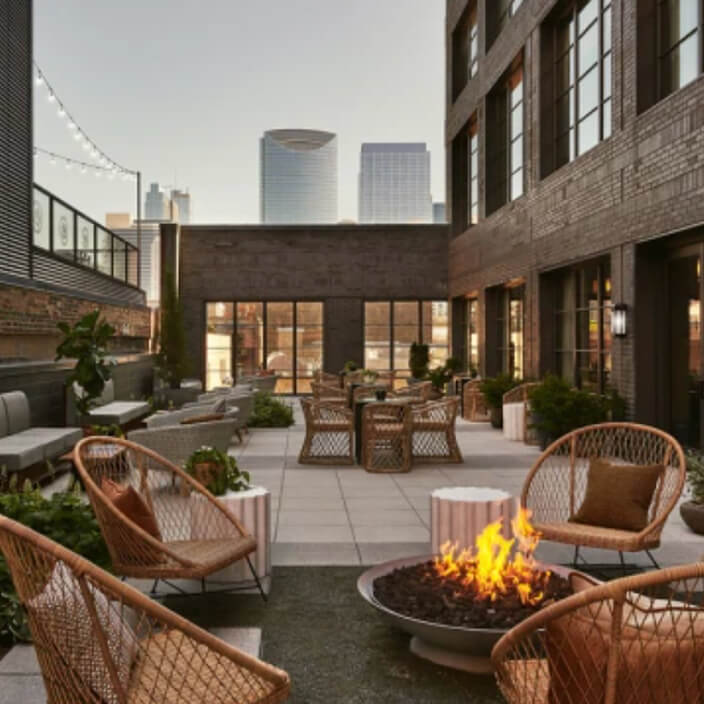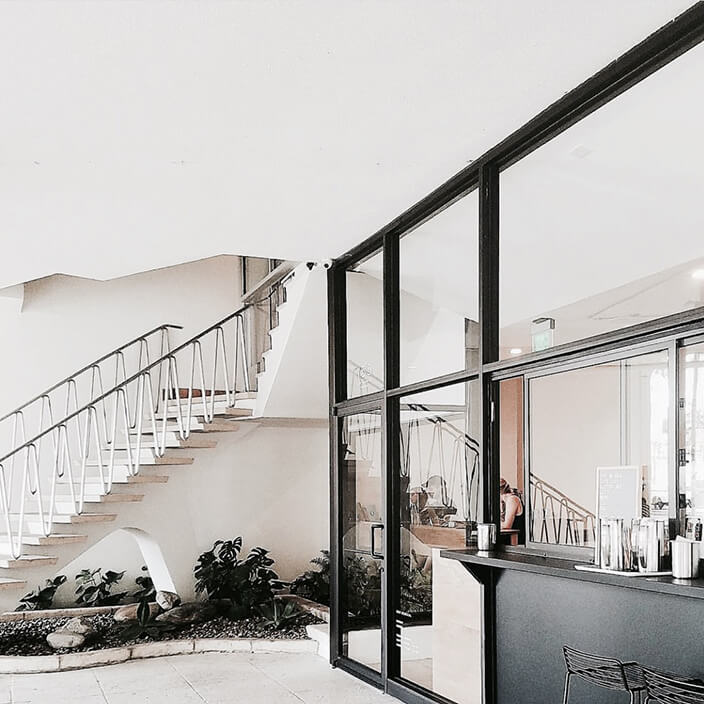 C&C is a hybrid team, with a presence in New York, Chicago, and Florida.
Reach us at hello@craftand.com